We are proud to offer a quality dog accessories boutique & dog grooming experience in the Market Town of Melton Mowbray. Our boutique offers fashionable dog clothes, collars and accessories, dog beds, healthy dog teats, dog toys, and also those essential grooming products.
One of Our Brands Danish Designs.
Danish Designs reputation reaches far and wide and as market leaders they always deliver super quality products throughout the UK. Everything they produce is designed by their Danish designer Susanne Mortensen. Susanne believes that life's too short for second best and that simple pleasures are often the most rewarding – like sitting and reading, walking the dogs, or jumping in puddles just for fun! Her range of pet products are exquisitely designed to provide style, comfort and functionality for any discerning pet and owner and can be purchased in our boutique.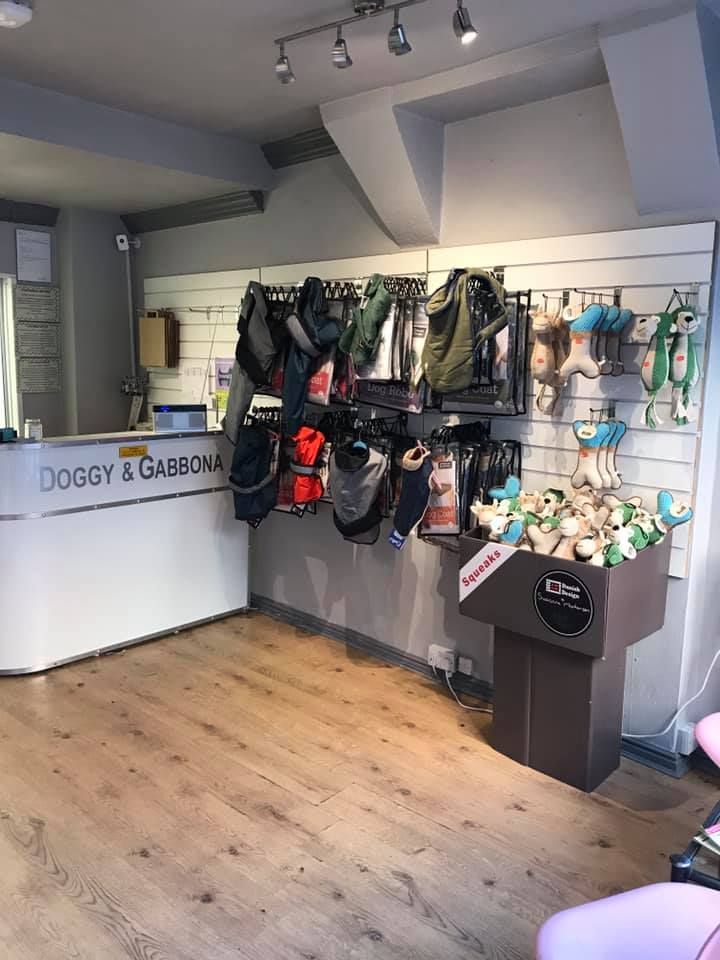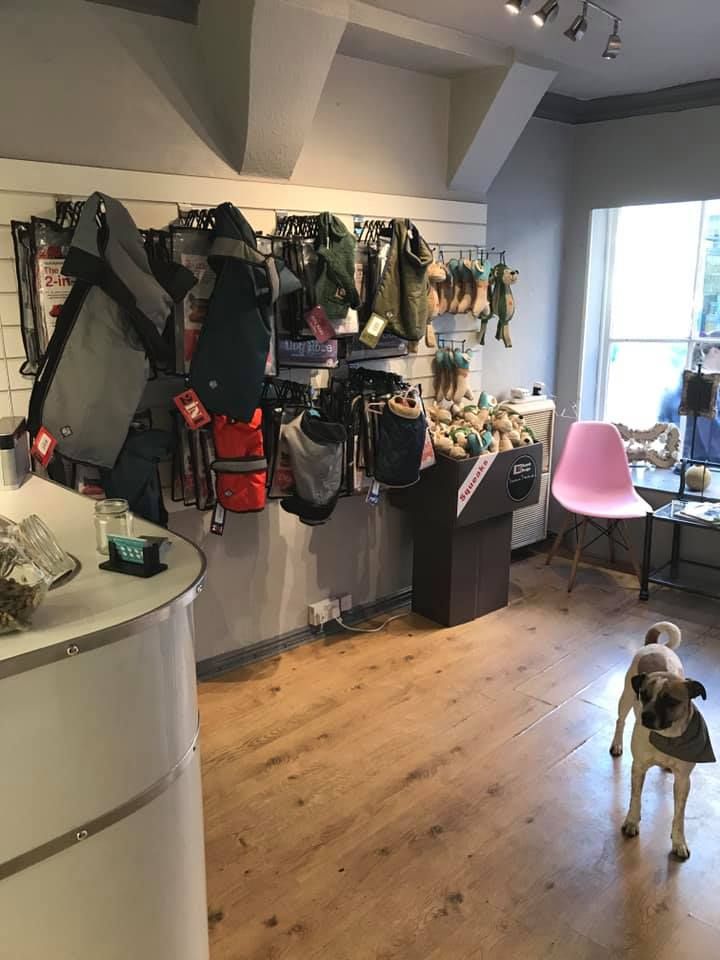 HOWND Conditioning Shampoo & Care Products
Ethical and Certified by Cruelty Free International, our range of dog grooming products are designed for dogs of all breeds, from puppyhood to golden oldies. They are all endorsed by The Ethical Company Organisation and Nature Watch Foundation.