Our professionally trained and qualified Groomers are ready to discuss your requirements and how best they can be achieved, feel free to phone or call into the salon – we are here to help.
At Doggy & Gabbona, it is our aim to ensure that every client enjoys a relaxed and stress free visit. If your dog is anxious, nervous, fearful, elderly or infirmed, we will modify our grooming techniques to cater for their special requirements. We achieve this by treating every dog as the individual that they are, taking the extra time necessary to make their time with us as enjoyable as possible. We treat your pets with as much respect, love and care as we treat our own.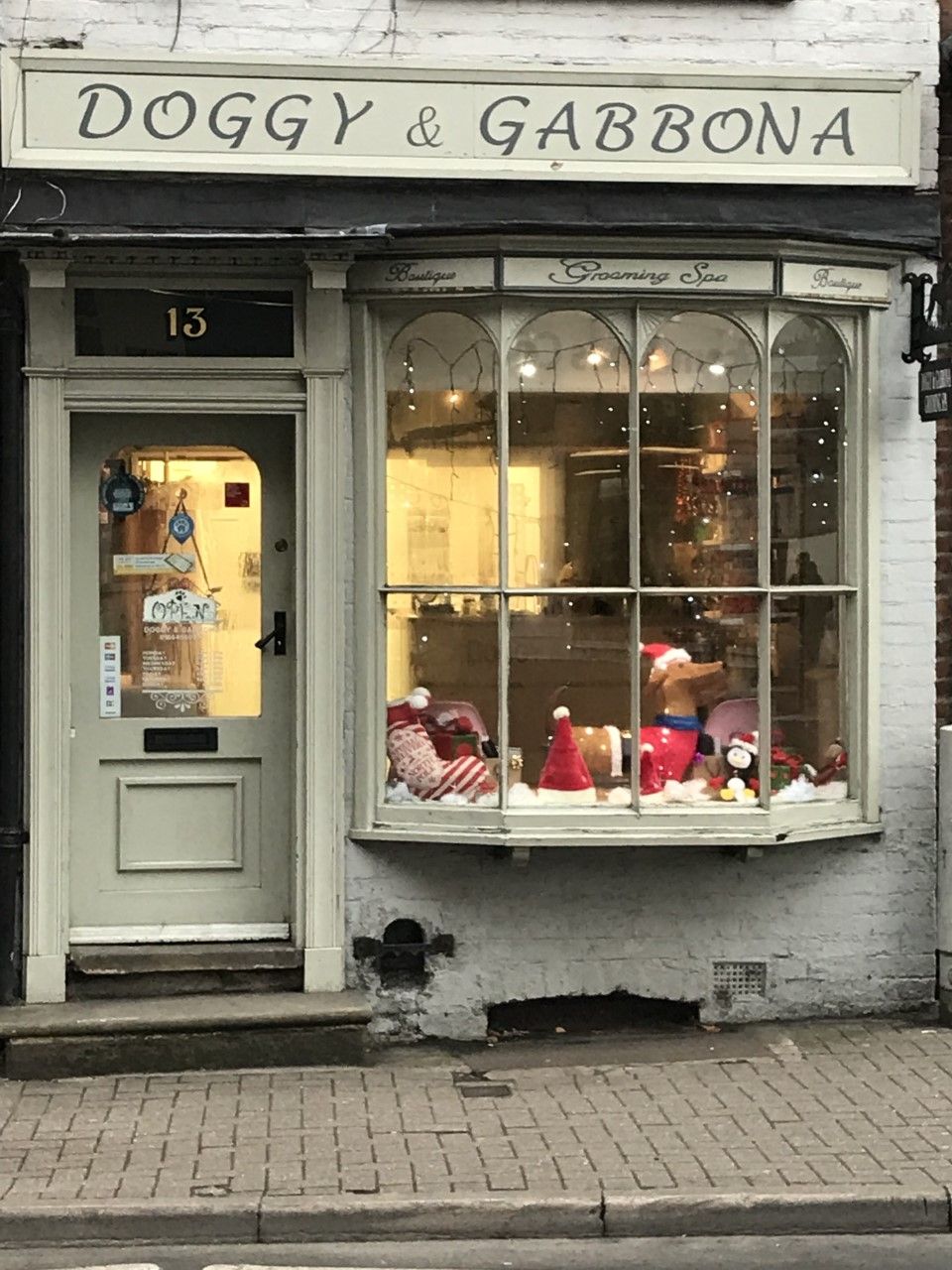 Working in conjunction with the Animal Welfare Act, your pet's wellbeing will be paramount at all times.
We ask that you inform us of any occasion where your dog has bitten or attempted to bite during previous grooming sessions.
This does not mean that we will refuse to groom your pet, but it allows us to take the necessary precautions and use the correct measures with regard to safety, handling and calming.
OUR FACILITIES
Our bathing area is designed to cater for all sizes from toy breeds to giants. Our walk in bath and shower minimises lifting and moving from one area to another which makes it ideal for elderly and infirmed dogs. All our clients are hand dried with professional grooming dryers/blasters. As one of the quietest dryers on the market and having variable drying speeds, they are ideal for small and nervous dogs.
At Doggy & Gabbona we do not use drying cabinets. All equipment used in the salon has been chosen to guarantee the comfort and safety of your pet at all times.
If you have any questions, please feel free to contact us.